Why Do Rockwall Plumbing Contractors Recommend Energy Star Appliances?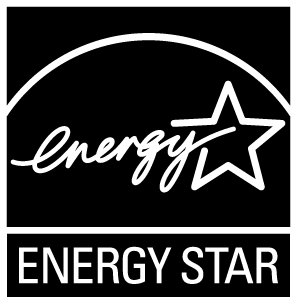 We are forever being hit over the head with Energy Star labeled appliances. We're told we should buy them because they use less energy than brands that don't have the label. But what exactly does Energy Star mean? This is what our Rockwall plumbing contractors had to say.

Energy Star is a program developed by the Environmental Protection Agency (EPA) and department of Energy (DOE) to help consumers make better choices when purchasing new appliances. While these departments set the minimum requirements for Energy Star label approval, they are based on market standards, engineering specifications, pollution savings analyses and industry stakeholder input. Every appliance has different specs.
What Makes an Energy Star Appliance?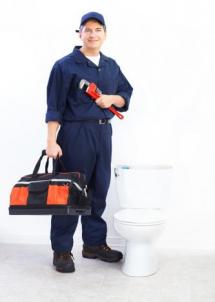 Most appliances have to offer energy savings of over 20% as compared to similar choices to qualify. But just because an appliance has an Energy Star label doesn't mean it is the best choice for your situation. There are often multiple Energy Star approved appliances to choose from. This is when you need to understand the specifics of each individual appliance. Use the Energy Star label as the first means of eliminating options, but don't rely on it as the only method of comparison.

Even though the program was originally developed to help residential customers, there are Energy Star energy management programs available for any business that wants them. They have been proven to produce twice the savings as programs implemented without their help. If you are a business owner, our Rockwall, TX plumbers suggest you contact the Energy Star program and take a look at their plans today.